Main content starts here, tab to start navigating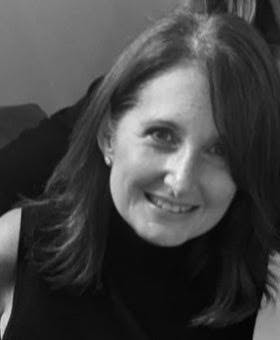 Danielle Billera
Managing Partner & CEO, Sugar Duck Brands
Danielle Billera is a leader in the hospitality industry with over 25 years of experience launching, marketing and providing executive administration for several brands. As the CEO of Sugar Duck Brands, Danielle works closely with the team on both operations, marketing, and licensing of Duck & Waffle and SUGARCANE raw bar grill.
In 1999, Danielle opened the first SUSHISAMBA in NYC alongside partners Shimon Bokovza and Matthew Johnson. The Japanese, Brazilian and Peruvian-inspired restaurant has evolved into one of the most sought-after destinations for cuisine, culture, music and design with locations in Las Vegas, London, Scotland and Dubai, with more openings in development.
Danielle graduated of New York Restaurant School, Culinary /Management after attending Gettysburg College where she earned a Bachelor of Arts in English.