Main content starts here, tab to start navigating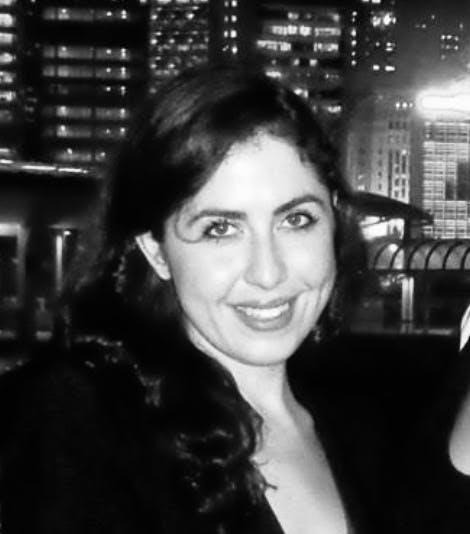 Meredith Boyle
Brand & Culinary Communications
Meredith Boyle brings over 15 years of professional experience in integrated marketing communications, brand development and culinary direction to Sugar Duck Brands. Her work includes over a decade of in-house positions on the corporate team of Orange Brands Management—the management team behind the acclaimed global restaurant brand SUSHISAMBA.
Meredith has worked as a consultant with top NYC hospitality clients including Michelin-starred Chef Hiro Hayashi's Hirohisa, the renowned Gerber Group team, and the Chefs Club innovative culinary residency concept.
At Sugar Duck Brands, Meredith advances brand, culinary communications, and special projects for Duck & Waffle and SUGARCANE raw bar grill – including the recent collaboration with Goldbelly for the Duck & Waffle dish.