Main content starts here, tab to start navigating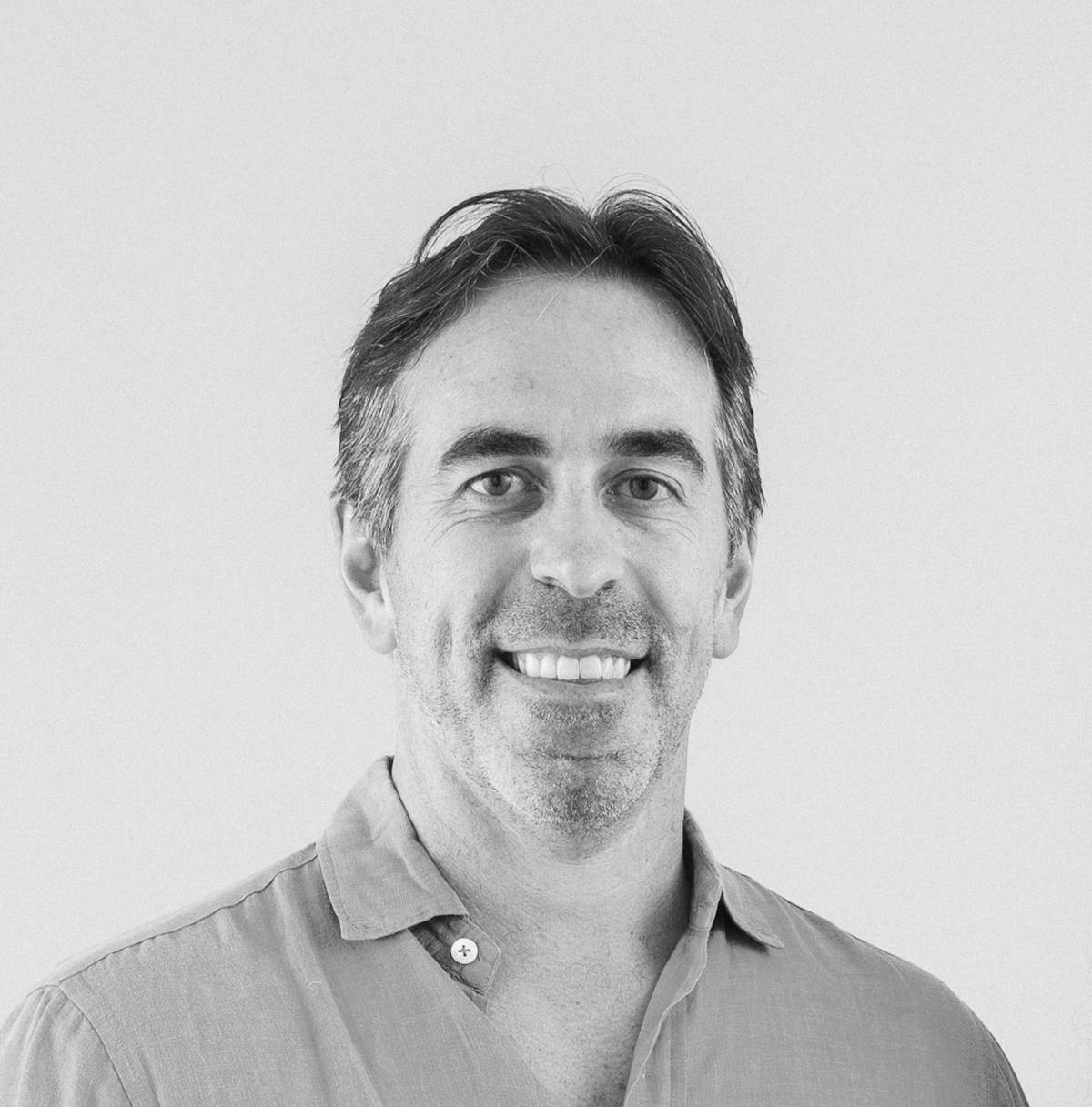 Anthony Calabro
Chief Legal and Business Development Officer
Anthony Calabro heads up legal and business strategy for Sugar Duck Brands, owner of the Duck & Waffle and Sugarcane raw bar grill restaurants. He focuses on executing legal, commercial strategy and business development objectives to drive brand and revenue growth.
Anthony has extensive experience in the legal, finance and hospitality sectors building partnerships, navigating complex organizational structures, advancing strategic business objectives, and executing multi-million dollar commercial transactions covering corporate financings, licensing and franchising, restructurings, acquisitions and more.
Top-tier international law firms and financial institutions in the UK and Australia that Anthony has practiced law include ANZ Bank, Freshfields and Hogan Lovells.
Prior to starting his role with Sugar Duck Brands, Anthony was a senior legal consultant with HSBC in London, advising its corporate lending finance division. He was also advisor to key senior stakeholders in relation to group-wide commercial and regulatory projects, including Brexit contingency planning.
Anthony is a two time recipient of the New York Bar Association Justice Pro Bono Award in 2018 and 2019 for outstanding work and dedicated service.